Welcome to
Midwest Fab & Construction, Inc.
Metal fabrication is the specialty of Midwest Fab & Construction, Inc. However, we can take up all types of welding and construction projects. Our projects usually range from building catwalks to fabricating stainless-steel pipelines.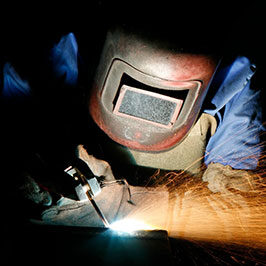 Our mission is to provide exceptional customer service and products, with a professional approach to constructing high-quality projects while meeting budgets, schedules, and establishing relations with you.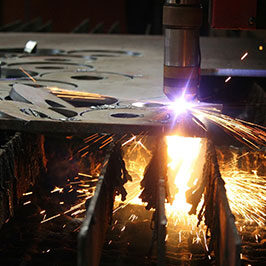 All our employees believe in the importance of workplace safety. Safety is a core value among all of our employees. From proper PPE to fall protection, our employees are well trained to safely perform the work required of them. We make sure everyone is safe on the job site.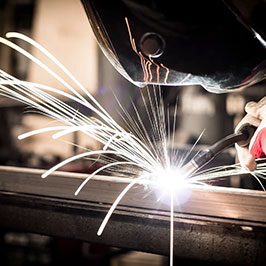 We are always prepared to meet your needs. Our production processes are top-notch in the industry, and we are well prepared with the equipment and workforce to accomplish any job that we enter into. Your satisfaction is our sole commitment. We strongly believe and support the work we are involved in, and at the end of the day, we are sure you will be delighted with the work we do for you.